Scale up of protected marine areas will not be unduly restrictive, Oireachtas committee told
Ensuring 'stakeholder consultation' critical to effective MPAs in Ireland, marine ecologist says
www.irishtimes.com
Greater Skellig coast to be marked as area of critical importance to marine conservation
Area home to critically endangered sharks, seabird colonies, and animals threatened with extinction
www.irishexaminer.com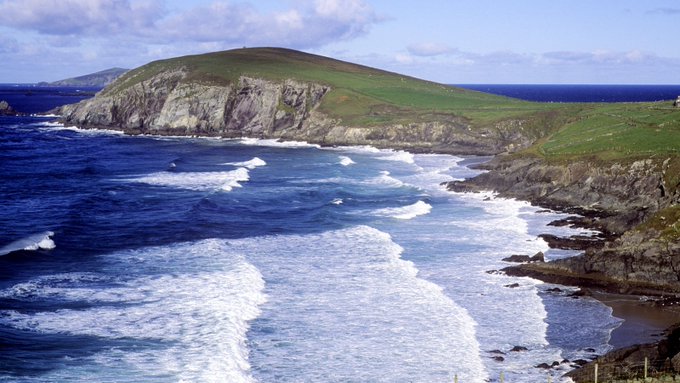 Ireland to be referred to EU court over water directive
The European Commission will refer Ireland to the European Court of Justice for failing to correctly transpose the Water Framework Directive into Irish law - despite the signing into law in Ireland last month of new water-related legislation to addresses their concerns.
www.rte.ie
Louth TD to present River Boyne Task Force Bill to Dáil next month
Louth TD Ged Nash is set to present a new Bill to the Oireachtas that seeks to protect the future of what he calls the region's 'most precious natural resource', the Boyne River.
www.independent.ie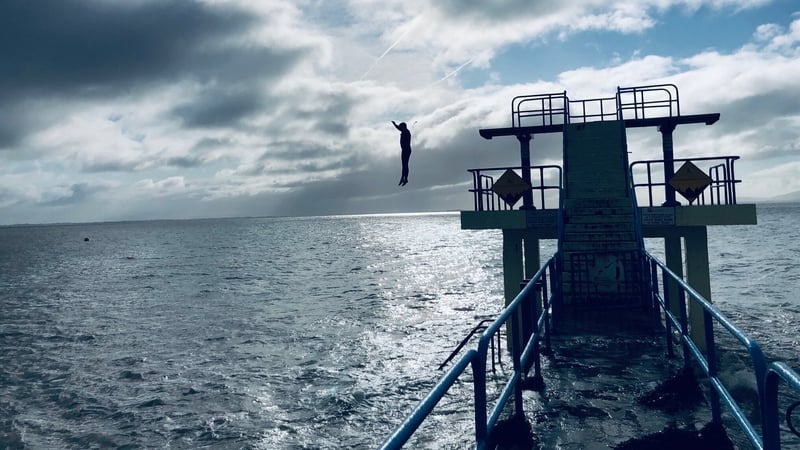 What is stopping people from using Ireland's blue spaces?
Seas, rivers and lakes are proven to improve health and wellbeing, yet there are barriers which prevent many of us from using them
www.rte.ie
Ireland's fishing crisis: Trawler operators fear they will lose out to offshore windfarms
Concerns over loss of fishing waters and how construction and operation of windfarms may scare fish from traditional grounds
www.irishexaminer.com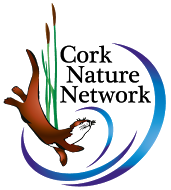 Charity 'Cork Nature Network' launch online education pack for primary schools @CorkNatNetwork
16 January 2023 By Mary Bermingham mary@TheCork.ie Cork Nature Network is delighted to launch a new education pack designed for primary schools. The e
www.thecork.ie